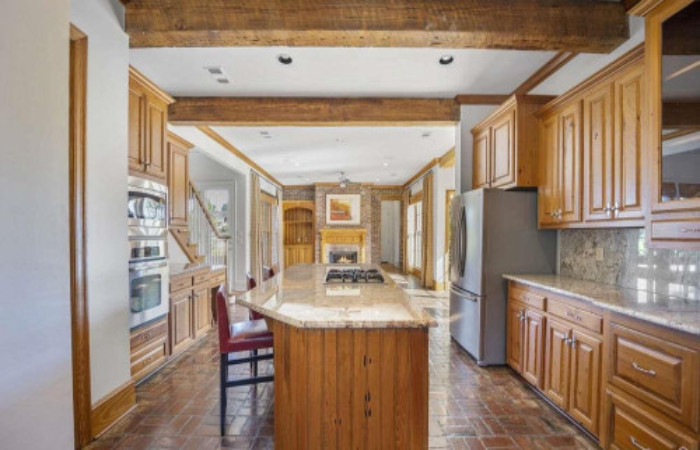 5 Tips for Professional Bathroom Remodeling at Home
A lot of homeowners in big cities prefer remodeling their bathroom after some years. This is because it costs much less when compared to a kitchen remodel or a garage conversion. Secondly, when the bathing space becomes dirty, worn-out and infested with leaks, cracks, spots, stains, marks and algae, it needs an expert intervention in the form of a bathroom remodeler. You need to know the tips in professionally remodeling a bathroom, and how to go about it.

> Optimally Utilize the Space

Home bathrooms are often limited and tight in space, thus you need to utilize every inch of it in an intelligent manner. Tell your general contractor about your serious requirement of space, and they would do it in a way, as desired. Placing the storage cabinets and soap holders in the corners can help save space. Always leave the central area devoid of any fittings or fixtures. Place the shower enclosure in one corner and the toilet in another corner. Else, you can have a bath-tub placed on one side of the wall.

> Ensure Proper Bathroom Ventilation

A home bathroom should always be properly ventilated to ensure a healthy air flow. Try installing large sized windows and exhaust air fans to help natural air come-in and foul smell thrown out. When your bathroom is well-ventilated, it provides a sort of refreshing and soothing appeal to the user. A person would love spending some time in a place that refreshes his/her senses.

> Choose Slip-Resistant and Algae Proof Flooring

Always go for installing slip-resistant tiles, porcelain and ceramic slabs that are also made to last for years, without requiring any major maintenance. Such flooring is able to withstand the constant exposure to soap, scum, water and soft detergents without developing marks, spots and stains. Quality flooring material also prevents early corrosion of the surface, which often happens with sub-standard bathroom flooring materials. So, you need to contact a premium contractor in town that knows how to remodel your bathroom in Los Angeles, CA, by using only corrosion resistant, hard wearing & anti-slip material.

> Choose Soothing Color Shades

You would never go for bright and dark color shades for your bathroom walls, tiles & ceilings. Always choose soft and soothing color shades that provide a refreshing feeling. The most common color shades for bathrooms are light lemon green, olive and beige tones. This would make the bathroom appear bigger and spacious to the eyes. Always include off-white or pearl white toilet, bathtub and other ceramic fixtures that look premium and intellectual in this particular shade.

> Incorporating Beadboard & Wall Paneling

The role of a beadboard in a bathroom is to protect the lower walls from the constant splash of water, soap and scum. It also helps prevent other physical damages, and at the same time provide an antique and classical look to a home interior. You can give it a fresh coat of paint for added protection, thus protecting it from the high moisture level in a bathroom, especially in the winter. The wall panelling and beadboard on the lower half and the large mirrors on the upper portion of the wall, make your bathroom look spacious and luxurious in appeal.
So, always choose a professional Los Angeles general contractor that can help customize your small bathroom into a space that is functional and stylish at the same time. This helps increase the aesthetic value of a home interior, especially the bathing space that needs to look spacious and glittering new every time, even after rigorous use.